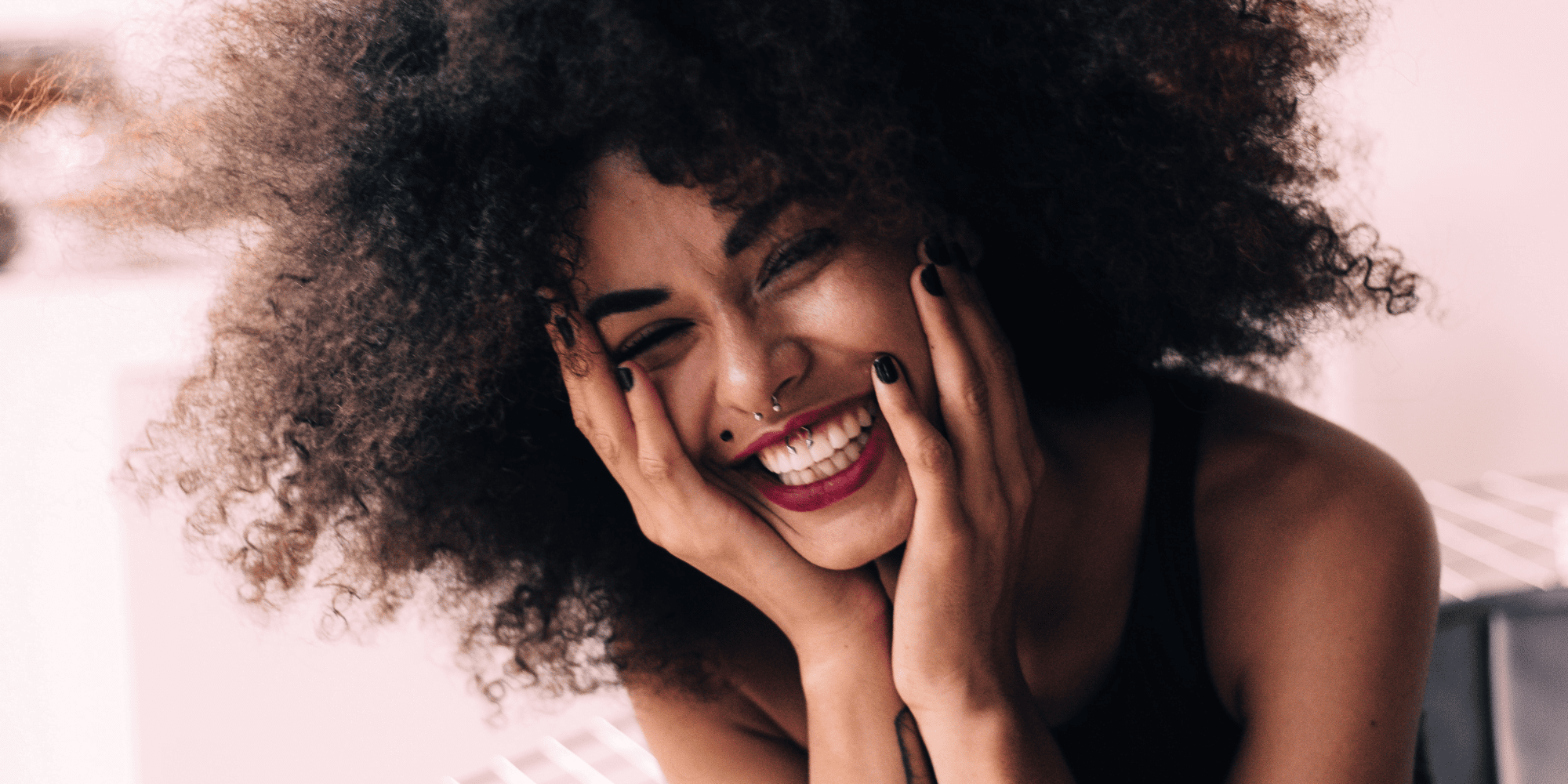 There are many reasons that women choose to place their children for adoption. Some are escaping dangerous situations and want their children to be born into safe environments. Others simply feel that they're not ready to be parents, but still want to give their children lives filled with love and happiness. 
Whatever the circumstances, adoption is a selfless and brave decision! However, many birth mothers are unaware of their rights and all of the resources available to them through the adoption process. Keep reading to learn more about adoption in California! 
What are the Different Types of Adoption?
One of the first things you need to consider is whether or not you'd like to remain close to your child in the future. Depending on how you feel, you may choose a certain type of adoption: 
What is Open Adoption?
Open adoption[1] allows the birth mother to have open communication with the child and adoptive family, during and after the adoption. The two parties can communicate directly however they prefer–whether through email and texting, phone or video calls, or in-person visits!
What is Semi-Open Adoption?
Semi-open adoption[1] is similar to open adoption, except that all communication between the birth mother and adoptive family is facilitated by the adoption agency. The birth mother may or may not stay in touch in the future, but the adoptive family can still send her updates through the adoption agency.
What is Closed Adoption?
Closed adoption[1] does not allow for any communication between the birth mother and adoptive family. Neither party receives any identifying information, such as names or phone numbers. However, the adoptive family does receive a copy of the birth mother's medical history so they can get the proper care for the child if they experience any health issues. 
What is the California Safely Surrendered Law?
Under the Safely Surrendered Baby Program[2], you can surrender a baby to a public or private hospital or designated fire station within 72 hours of birth, no questions asked. You will be offered a voluntary medical questionnaire to collect any information that is critical to the health and survival of the baby, but you are free to decline. You will never be asked to provide any of your personal information when you surrender a baby. 
Which Type of Adoption Should I Choose?
You get to choose the adoption type that best fits your unique circumstances! However, your feelings may change over time. For example, you may begin the adoption process with a semi-open adoption but later transition to an open adoption to be closer to your child. You're always in the driver's seat of your adoption plan!
Is There Financial Aid for Birth Mothers?  
To help you get all the mental, emotional, and financial support you need, the adoptive family may cover some of your expenses through the adoption process[3]! This includes your:
Necessary living expenses 

Medical and hospital fees

Counseling fees

Attorney fees
Adoption can be an empowering but challenging journey, especially for birth mothers. Thankfully, California's adoption laws ensure that their voices are heard and their needs are met! 
Do I Get to Choose the Adoptive Parents?
As the birth mother, you have complete control over the life you'd like to give to your child. You can handpick the adoptive family, based on whatever matters to you, such as where they live, their morals and values, hobbies and lifestyle, and more!
Adoption agencies usually provide profiles of potential families that you can explore. Once you've made your selection, the adoptive family completes a home study to evaluate their:
Readiness for adoption

Ability to financially provide for the child

Parenting skills 

Neighborhood (whether they have enough space in their home, safety rates, and community resources)
The purpose of the home study is to guarantee the child is matched with the family that can best meet their needs and cares for them in the way they deserve! 
Can I Change My Mind About the Adoption?
You have complete control over the adoption process, and that includes changing your mind. You can back out of the adoption at any time during your pregnancy. After the child has been born, California adoption law gives you will have 30 days to change your mind before the adoption is completed[4].
If you want to have the desire to raise your child, know that you have the right to! If you have any questions or reservations, speak to your caseworker! They will keep you informed about your rights as the birth mother and help you to stand up for yourself!
Free Adoption Resources in Bakersfield, CA
Whether you're considering adoption in California or simply want to learn more, the compassionate team at Bakersfield Pregnancy Center is here to help! We can answer all of your questions, so you can decide if adoption is the right choice for you and your baby. No judgment, no obligation, just confidential and compassionate care. 
Give us a call at (661) 326-1907 to schedule your free appointment today!
Bakersfield Pregnancy Center is not connected with any adoption agency and will never profit from your decision.
Sources